Gallery
GALLERY
The Gallery features current and future Boeing products and services. Learn about Boeing's Legacy of Innovation and discover exciting new products and services being explored by Boeing now including space and hypersonic travel, sustainable fuels, autonomous aerial systems and much more.
Purchase Gallery / Sky Deck tickets on site at our Ticket Desk or online HERE.
Gallery / Sky Deck access is also included with Boeing Factory Tour tickets (Note: The Boeing Factory Tour is currently closed. We don't have a projected reopening date at this time. Stay tuned to our communication channels by signing up to receive the latest updates.)
Here are a few highlights from our Gallery:
Queen of the Skies: Celebrating the Boeing 747
Take a visual journey through the historic legacy of the 747 'Queen of the Skies'. Learn about the iconic aircraft, where it was assembled and the "Incredibles" who made it all happen.
We Can Do It: The Legacy of Rosie the Riveter
Explore images from the Boeing Historical Archives to learn how the women of Boeing helped to shape the war efforts during the country's greatest time of need. See how these trailblazers paved the way for a more equitable, diverse and inclusive Boeing.
Kids' Zone
Fun, hands-on activities that inspire open play and creativity. Try experimenting with Bernoulli's Principle, design and share your aerospace innovations and more!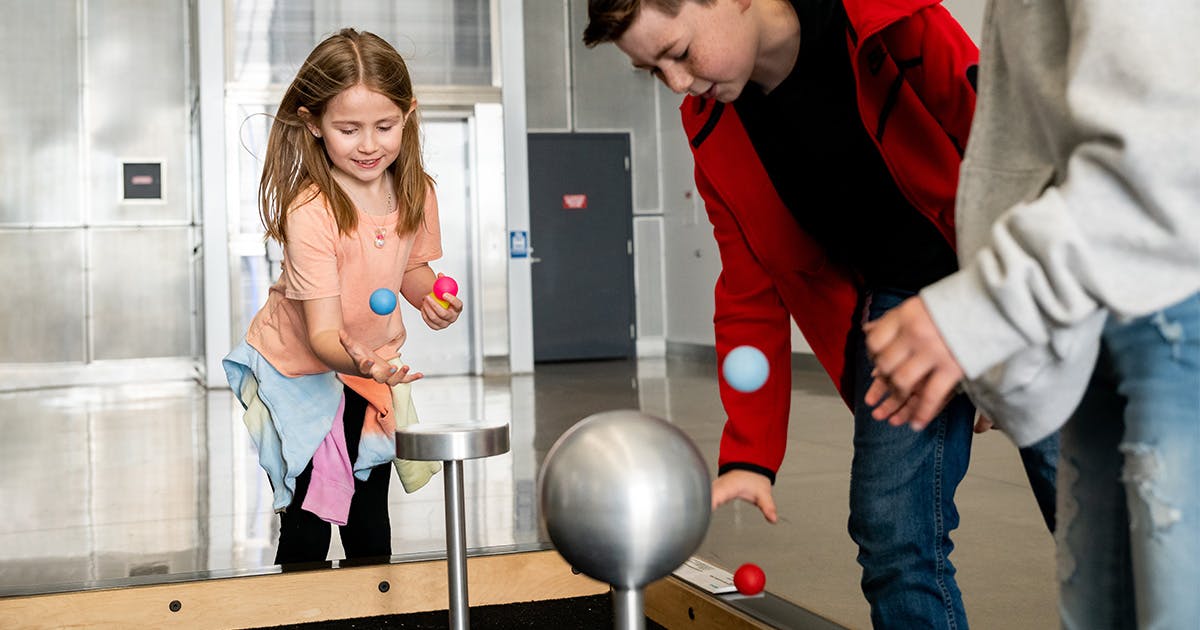 Boeing in China: 50 Years and Beyond
We're proud to have history as a longstanding, trusted partner to the China aviation industry. Join us in celebrating 50 years of partnership, friendship and growth.
Travel Confidently with Boeing
The Confident Travel Initiative is a global effort to provide passengers and crew with a safe, healthy, and efficient travel experience.
By engaging with numerous organizations inside and outside the aerospace industry, including universities, the medical community, government agencies, and airlines, Boeing is doing its part in sharing research and findings with other institutions for the greater good. Learn more about Boeing's Confident Travel Initiative: https://www.boeing.com/confident-travel/
Visit the exhibit to learn about:
Cabin air filtration
UV wand sanitizing
New technologies and research
And more!
Destiny Module Exhibit
The Destiny Module exhibit is a detailed full-scale mock-up of the primary research lab for U.S. payloads sent to the International Space Station (ISS). The actual module now know as the U.S. Lab, was delivered to the Kennedy Space Center in November 1998 and launched on Shuttle mission STS-98 on February 7, 2001 and remains an integral part of the ISS. You can track the ISS, and can see it orbiting with the naked eye on occasion in the night sky.