SUSTAINABLE AVIATION FUELS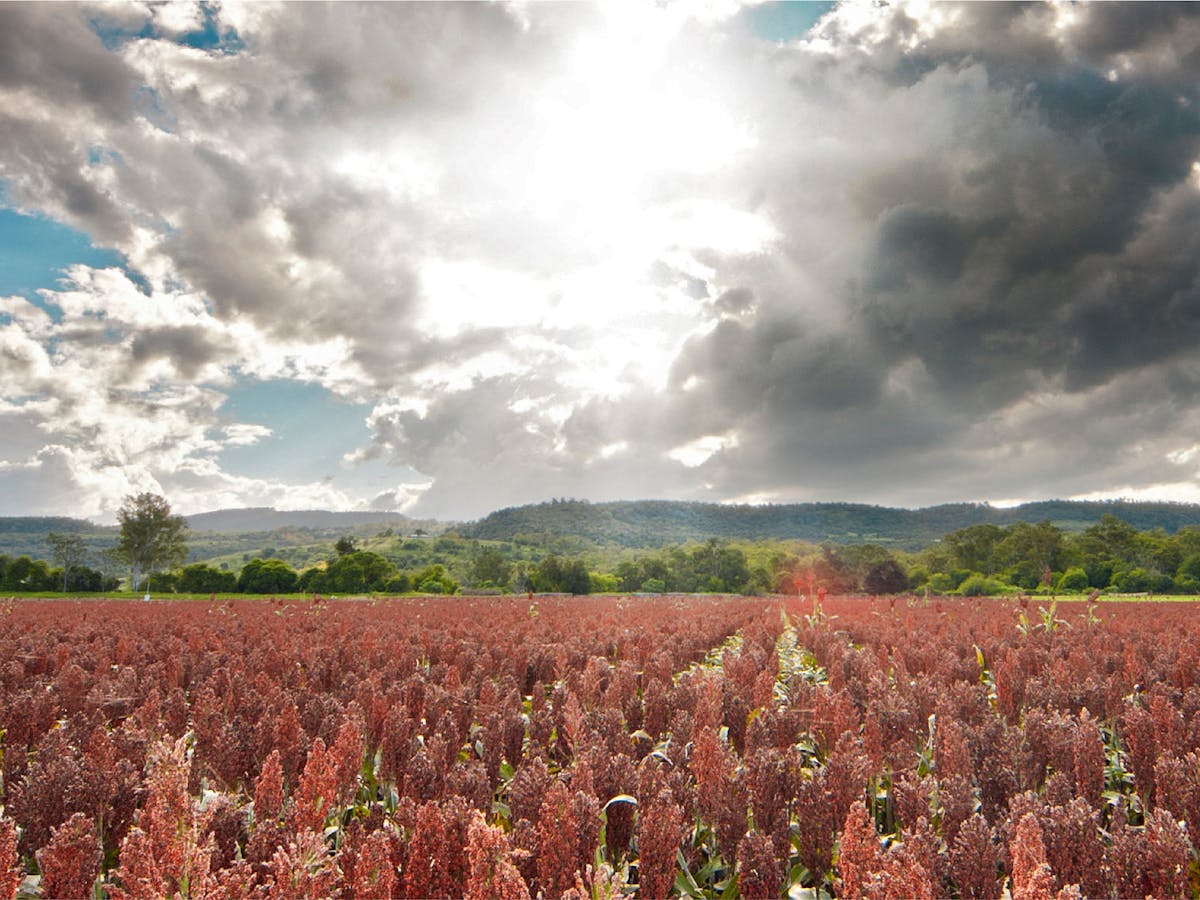 Sustainable Aviation Fuels
Sustainable Aviation Fuels can be made from non-edible plant oils, crops such as sugarcane that provide food and fuel, agricultural waste, forestry trimmings, non-recyclable municipal waste, industrial off-gassing and other sources — like this field of Sorghum that can become biofuel.
Watch the video below to learn more about how Boeing works with partners around the world to develop regional supplies of biofuel.
Learn more about sustainability and our ecoDemonstrator program here.
How are biofuels different from other fuels?
Many sustainable fuels, including biofuels, are made from biomass, such as plants, agricultural waste, and forestry trimmings. Most other fuels are made from oil/petroleum.
Stay Connected
Join the Boeing Future of Flight email list for the latest updates.