SkyGrid
About SkyGrid
By 2018, advancements in drones, passenger air vehicles, and other unmanned aircraft were underway, but the industry lacked a comprehensive system to safely integrate millions of autonomous vehicles in the global airspace. Boeing and SparkCognition, an AI innovator, joined forces to fill this gap with SkyGrid.
SkyGrid's airspace management system, AerialOS™, uses AI and blockchain to intelligently route, synchronize, and maintain unmanned aircraft in shared airspace. The intelligent system monitors, predicts, and adapts to changes in airspace traffic, environment conditions, and vehicle health to enable advanced air mobility and a wide variety of commercial drone operations.
See It How It Works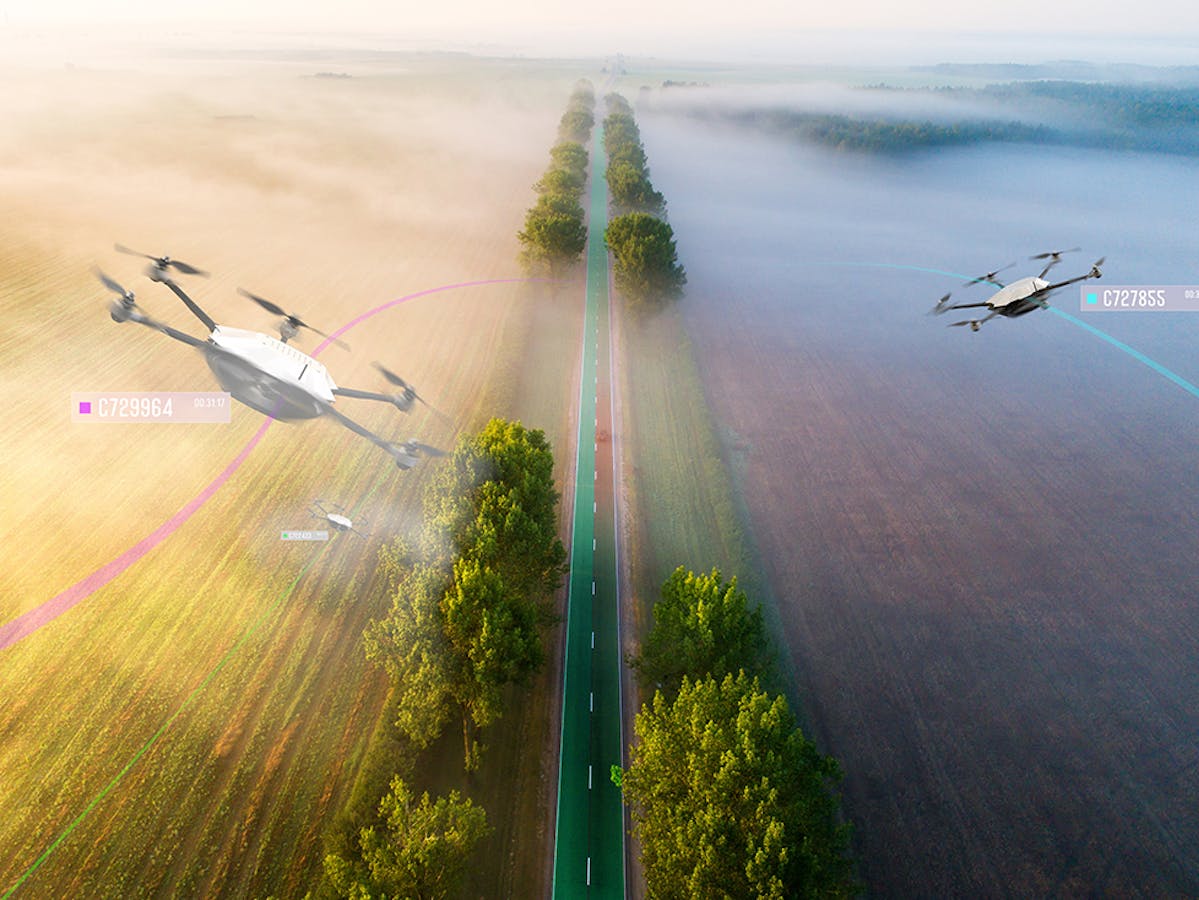 SkyGrid FAQ
3 Million
That's the number of recreational and commercial unpiloted Aerial Vehicles, (better known as drones) that could occupy the skies above. The FAA predicts there will be up to 3 million drones flying in the U.S. by 2023.
Learn More
So What Does SkyGrid Hope To Do?
There are many commercial drone applications: from delivering first aid in emergencies to conducting industrial inspections of hard to reach places. SkyGrid can help us generate safe flight plans, automate flight authorizations, and manage unmanned air traffic in real time. It can also help drone operators keep track of things like the drone's battery life, weight versus distance capacities, and maintenance requirements.
Discover Here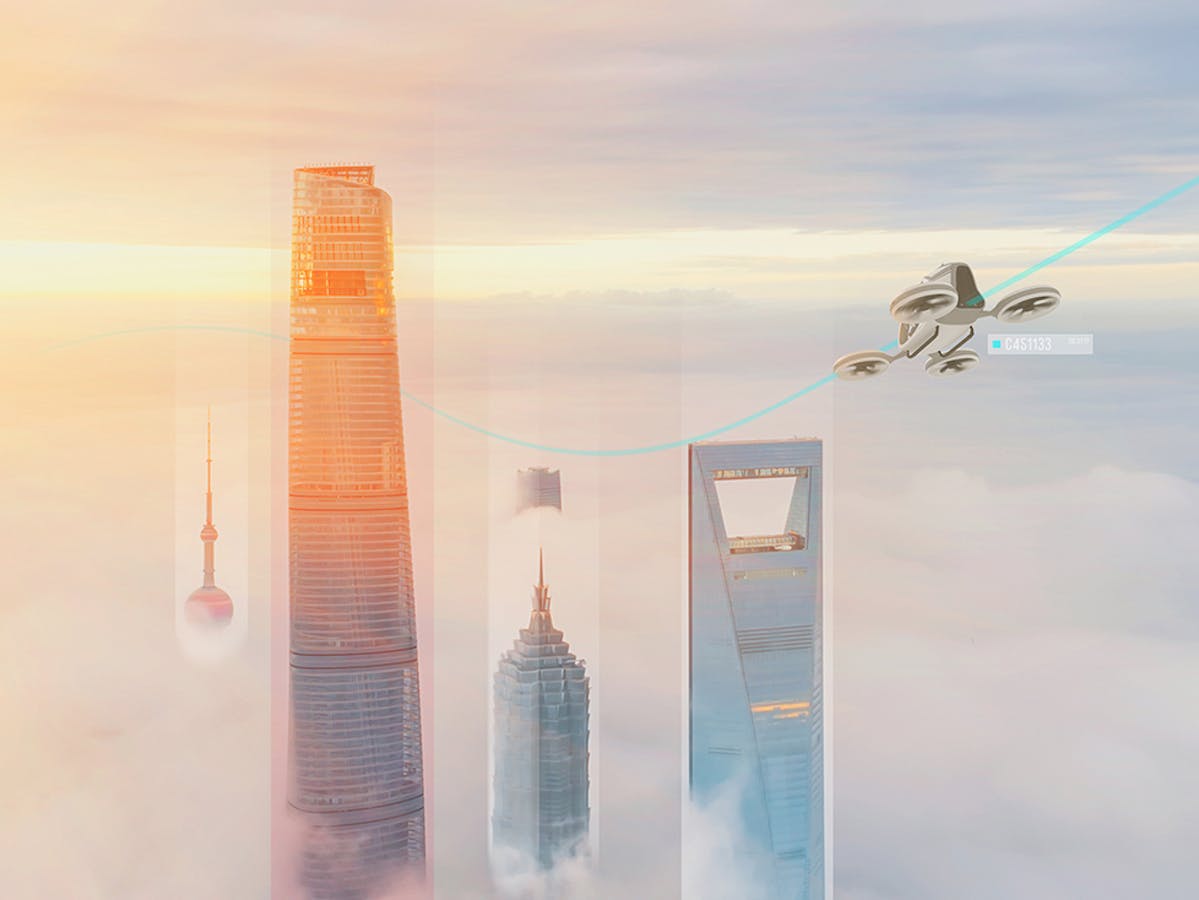 How Does It Do All That?
Artificial intelligence (AI) technology mimics how humans make decisions, but because it is a machine, it doesn't get tired or need to take lunch breaks. SkyGrid engineers give the AI algorithms an exceptional volume of data to analyze and then tells the program how it should behave in a given situation. The system feeds in information about the weather, wind speeds, local buildings, air traffic patterns, restricted airspaces (like around an airport), and ground activity (like roadway traffic, construction or crowds of people). SkyGrid then tells the AI "when you see conditions like this, you should behave like that." 
Explore More
Stay Connected
Join the Boeing Future of Flight email list for the latest updates.