STARLINER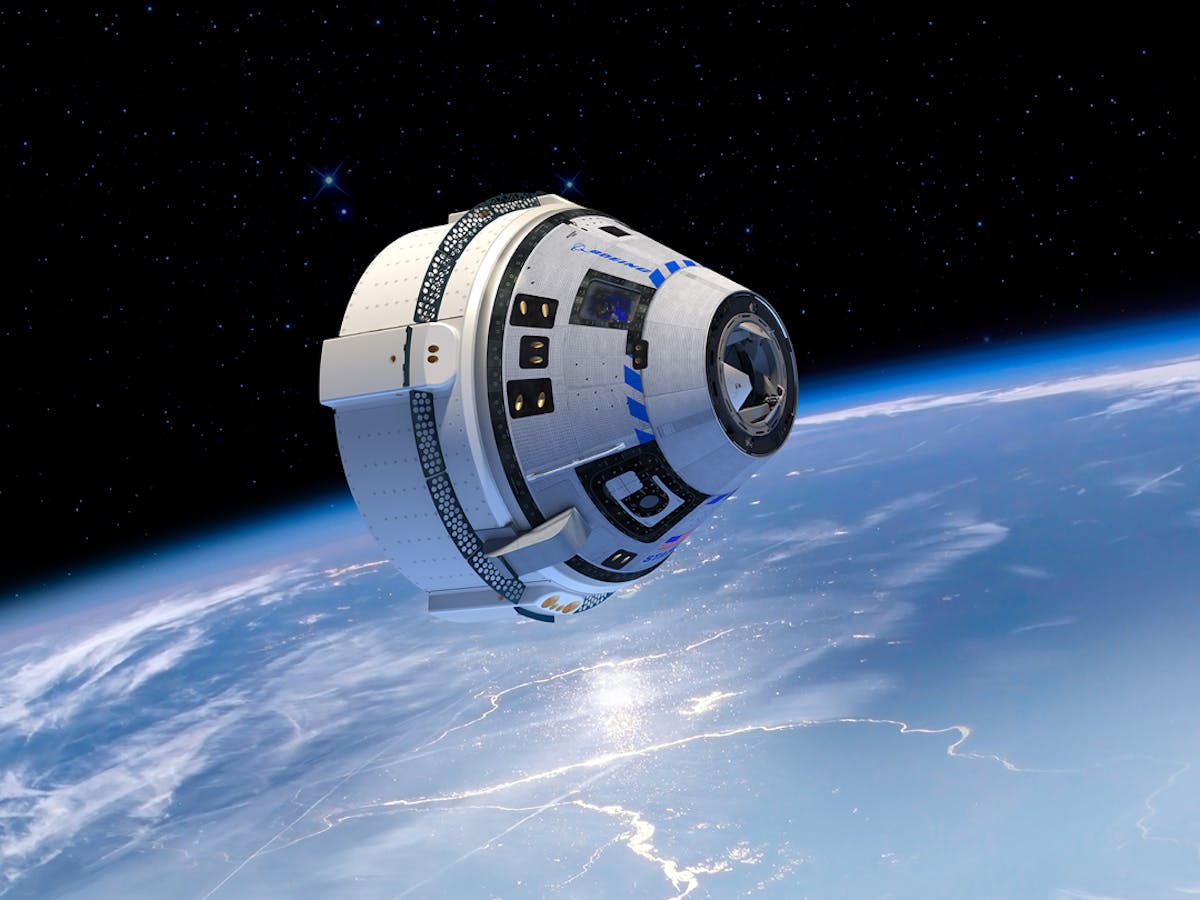 CST-100 Starliner
Boeing's Crew Space Transportation (CST)-100 Starliner spacecraft is being developed in collaboration with NASA's Commercial Crew Program. The Starliner was designed to accommodate seven passengers, or a mix of crew and cargo, for missions to low-Earth orbit.
Learn more about the CST-100 Starliner here.
How is the Starliner different from earlier spacecraft?
1. Higher capacity than Apollo and Gemini (7 people or a mix of people and cargo)
2. Lands on ground instead of water like Apollo and Gemini
3. Wifi and tablet technology
4. Autonomous docking capability 
"Meet the Team" and learn more about the Starliner.
Stay Connected
Join the Boeing Future of Flight email list for the latest updates.