Travel Confidently with Boeing
The Confident Travel Initiative is a global effort to provide passengers and crew with a safe, healthy, and efficient travel experience.
By engaging with numerous organizations inside and outside the aerospace industry, including universities, the medical community, government agencies, and airlines, Boeing is doing its part in sharing research and findings with other institutions for the greater good.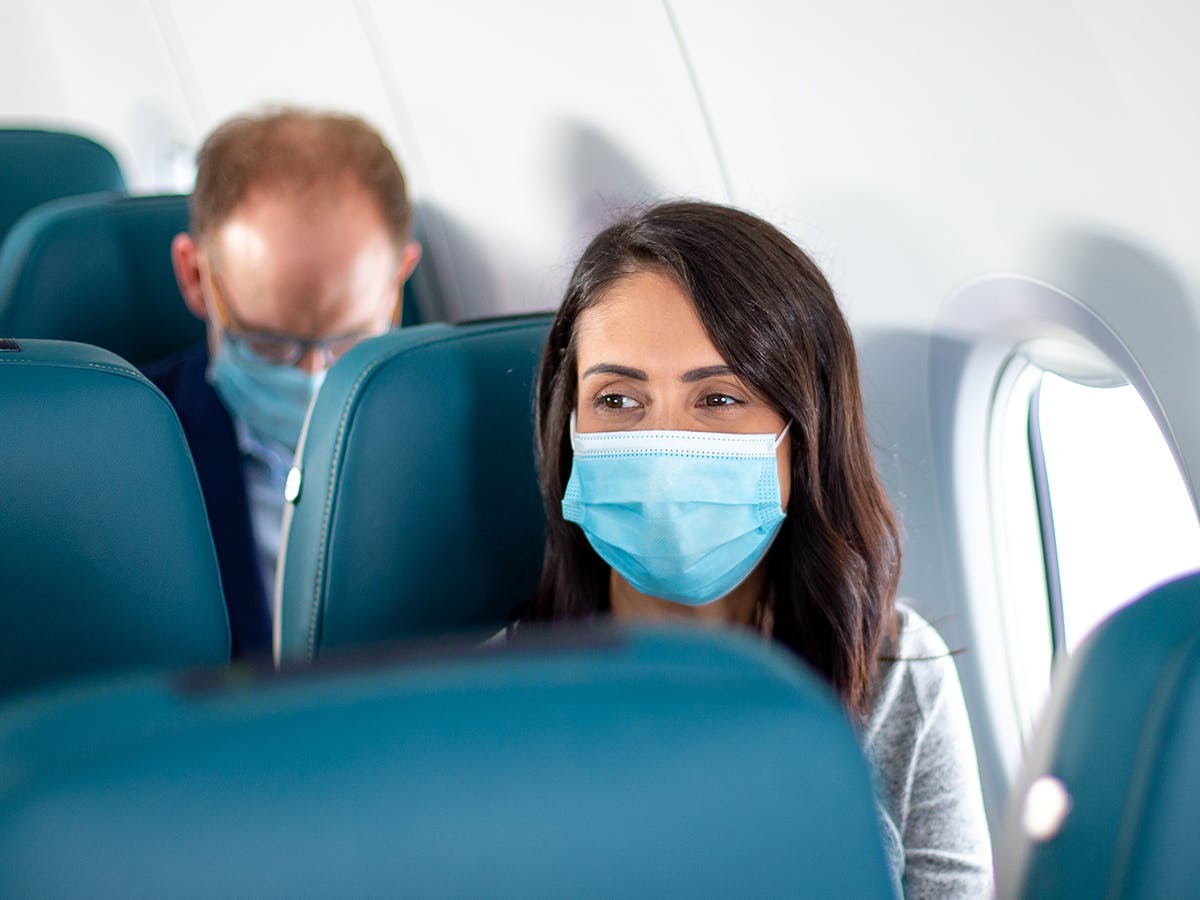 Visit to Learn About:
Technologies in development
Research
Healthy travel tips
And more!