BOEING FUTURE U
Boeing and Discovery Education have launched FUTURE U to inspire and equip the next generation of STEM professionals in aerospace.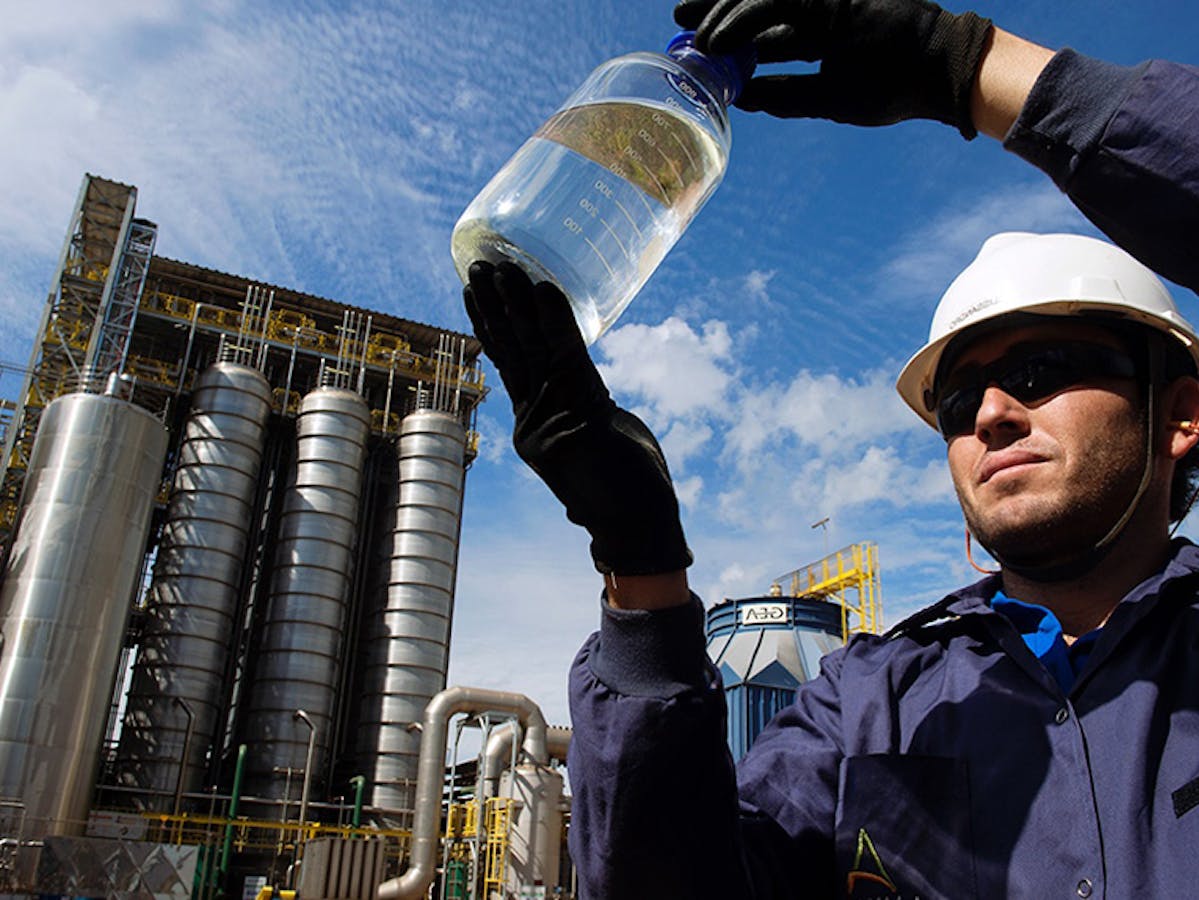 Virtual Field Trip: ecoAction
Celebrate Earth Day with Boeing and Discovery Education as we highlight the ways Boeing is using advanced technology, engineering, and its dedicated workforce to create a more sustainable future. The ecoAction Virtual Field Trip brings students to various locations around Seattle, Washington to meet STEM experts who are working on sustainability in the air, on land, in the water, and in the handling and reduction of waste.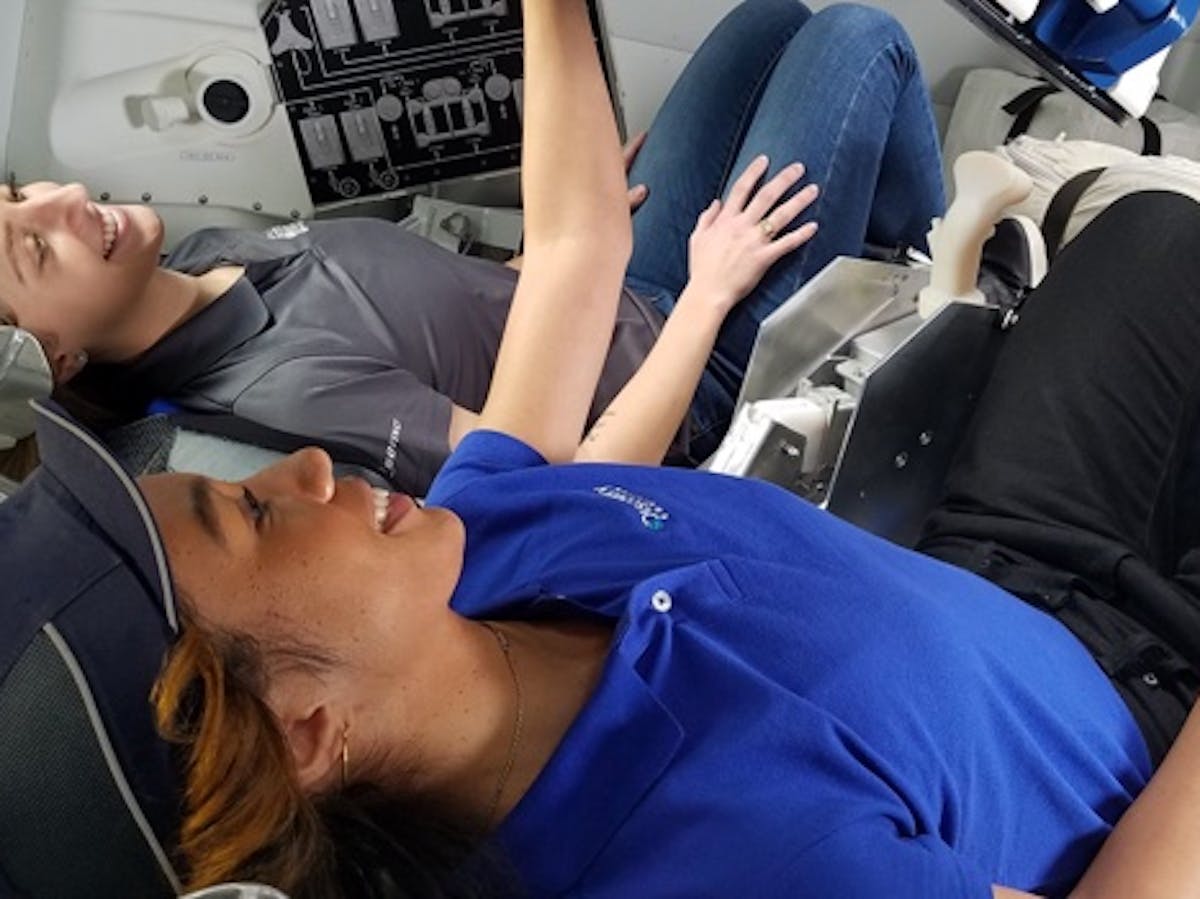 Virtual Field Trip: Innovating The Future
Join Boeing and Discovery Education on a mission to inspire the world through aerospace innovation with an exclusive virtual field trip to historic Johnson Space Center in Houston, Texas. This behind-the-scenes tour will introduce students to just a few of the amazing Boeing employees who are preparing to write the next chapter of space history with the launch of the Starliner/CST-100 spacecraft and the deployment of the Space Launch System (SLS).